Stop the presses! Netflix (NASDAQ: NFLX) just made a small acquisition.
Its buyout of comic book publisher Millarworld, announced before Monday's opening bell, is notable for a couple of reasons.
Let me count the ways.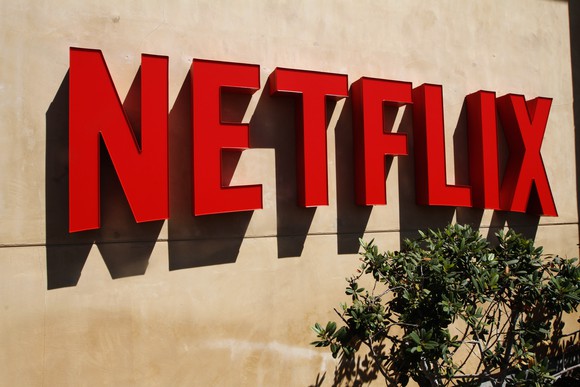 5 reasons why Netflix investors need to pay attention
The Millarworld buyout is small enough that the companies didn't bother including a deal price in their press materials. So it's a low-risk move for the streaming video veteran.
At the same time, the deal gives Netflix access to a valuable library of characters and stories in the popular superhero style. Three of the five highest-grossing movies so far in 2017 fall into that genre, so consumers are clearly still hooked on the superhero rush that arguably started with X-Men nearly two decades ago.
This is essentially a holding company for the creative assets of comic book superstar Mark Millar, whose credentials include both Marvel and DC Comics. Millar's independent work includes the inspiration for hit movies like Logan , the Kick-Ass series, and the Kingsman franchise. Global box office receipts for these blockbusters have added up to $1.2 billion so far, and another Kingsman movie is...
More