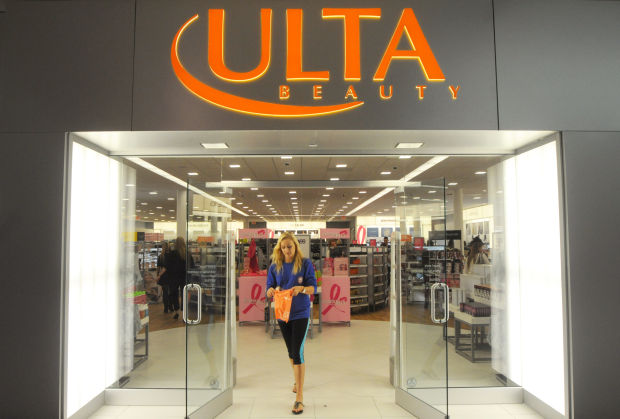 Ulta Cosmetics (NASDAQ: ULTA), a retailer of both luxury and drugstore brand cosmetics and beauty products, traded 352,251 shares in total Wednesday, according to Dakota Financial News. The company's shares reached a total of $141.65.
The company currently has a 52-week high of $143.69 and lows reaching $83.54, Dakota Financial News reported. The market cap currently rests at $9.117 billion.
According to The Street, analysts continue to predict the stock will perform well, with trends favoring the beauty industry.
"Recent commentary from suppliers and other retailers suggests strong trends in the beauty category lately," analysts said, according to The Street.