Stocks are getting hammered today, with worries about Europe knocking the Dow down roughly 150 points in early trading.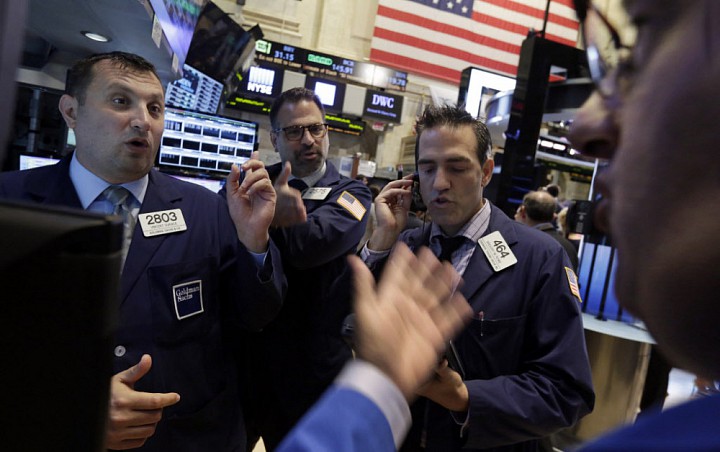 These days of rare market strain are a useful way to see which stocks investors are most prepared to hit the "sell" button on if there's even a whiff of trouble. And today, the stocks investors are prepared to quickly part with are very clear.
There are five stocks that each account for more than 10 lost Dow points apiece over, including Visa (V), Goldman Sach (GS), Home Depot (HD), Nike (NKE) and International Business Machines (IBM).
Interestingly, two of the five stocks, Goldman and IBM, are ones that Wall Street analysts have been lukewarm on, giving them an average "hold" rating.
These are definitely stocks you'll want to keep an eye on if the market gets uglier.
| | | | |
| --- | --- | --- | --- |
| Company | Symbol | Dow points lost today | Average analyst rating |
| Visa | V | -18.4 | Outperform |
| Goldman Sachs | GS | -18 | Hold |
| Home Depot | HD | -13.9 | Outperform |
| Nike | NKE | -11.6 | Outperform |
| Int'l Bus. Machines | IBM | -11.4 | Hold |
Sources: S&P Capital IQ, USA TODAY research