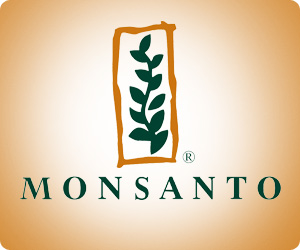 Monsanto Co. on Tuesday cut its earnings guidance for its newly-started fiscal year, as the agricultural company ramps up its restructuring efforts.
Monsanto said it now expects earnings of $4.00 to $4.66 a share, down from the $4.44 to $5.01 a share it had forecast last month.
Monsanto said it is aiming to cut $200 million in costs, with total savings expected to come in at $500 million by the end of its 2018 fiscal year. Monsanto gave the guidance ahead of an investor conference in Boston.
Excluding special items, Monsanto backed its adjusted earnings forecast of $5.10 to $5.60 a share. Analysts polled by Thomson Reuters are expecting $5.34 a share in adjusted earnings.
What do you think about company's stock?