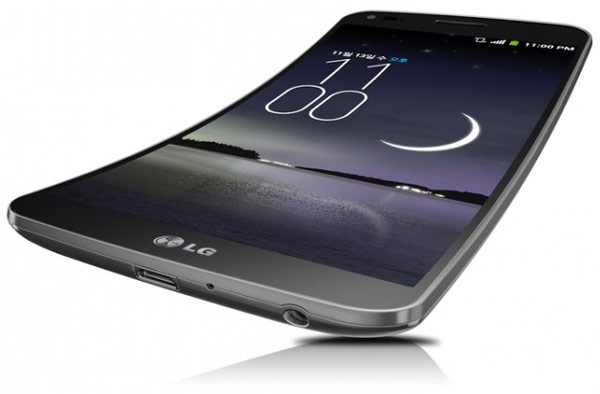 South Korea's LG Electronics Inc unveiled a curved smartphone on Monday in a move to catch up bigger rival Samsung Electronics Co.

Both Samsung and LG's curved phones are only available in the South Korean market as they seek to gauge consumer appetite.
The model launched on Monday by LG Electronics has a vertically curved six-inch display. The company said the phone will be available from next month through South Korea's three mobile carriers.
http://www.reuters.com/article/2013/10/28/us-lgelectronics-phone-idUSBRE99R03G20131028
Will Apple someday use the same technologies?