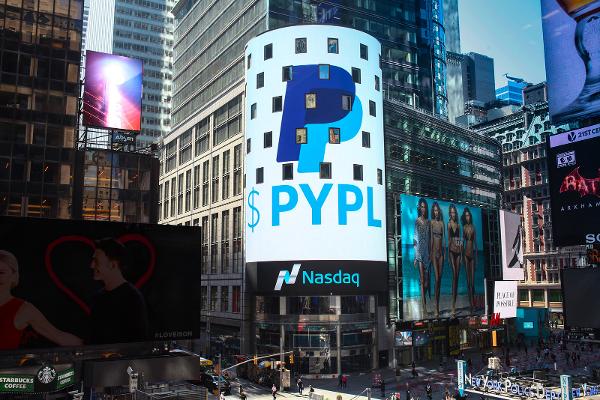 NEW YORK (TheStreet) -- Shares of PayPal (PYPL) are gaining 1.44% to $39.94 midday Wednesday ahead of the company's 2016 second quarter results, due out after Thursday's market close.
Wall Street is expecting the San Jose, CA-based technology payment platform to report earnings of 36 cents per share on revenue of $2.6 billion.
PayPal did not report 2015 second quarter results because it was spun off from...
More