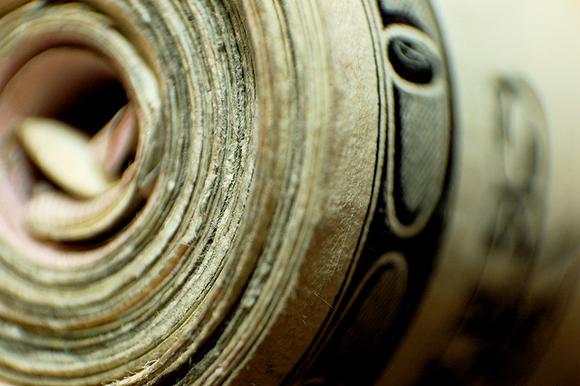 By no means are hedge fund managers perfect at their jobs, but some are much better than others, and it's worth keeping track of the things they're buying as potential ideas for your own portfolio.
Over the past year, three companies that have caught the eye of hedge fund managers are chip maker NXP Semiconductor (NASDAQ:NXPI), retail giant Macy's (NYSE:M), and natural gas export specialist Cheniere Energy (NYSEMKT:LNG). So, we asked three of our contributors to look into who's been buying these stocks and why they're interested; here's what they found.
Evan Niu, CFA: Ken Fisher and his Fisher Asset Management fund is already fairly heavy on tech, with that sector comprising nearly 18% of the portfolio at last count. But it seems Fisher doesn't think a little more will hurt.
Fisher has now established a modest starting position in NXP Semiconductor: roughly 568,000 shares as a new holding, purchased somewhere in the range of $64 to $84.44. This comes just a few months after NXP closed its blockbuster merger with Freescale Semiconductor. While NXP gets a lot of attention for its leading position in NFC chips, and mobile payments are now on the rise, the related "Secure Identification Solutions" segment is actually pretty small -- just 20% of revenue in the third quarter, prior to the Freescale deal closing.
Meanwhile, NXP is reportedly thinking about selling off its "Standard Products" business, which makes plenty of sense since it's only a modest chunk of total sales, and it's also less profitable than the company's "High Performance Mixed Signal" (HPMS) business. NXP could fetch as much as $2 billion by unloading the smaller operating segment. After factoring in the cost-saving synergies the deal should yield, profitability should have numerous tailwinds. It seems Fisher might agree.
Sean Williams: Last year was pretty terrible overall for the hedge fund industry, but Bridgewater's kingpin Ray Dalio, the man who's helped create $45 billion in value since inception, took the top honors among...
More