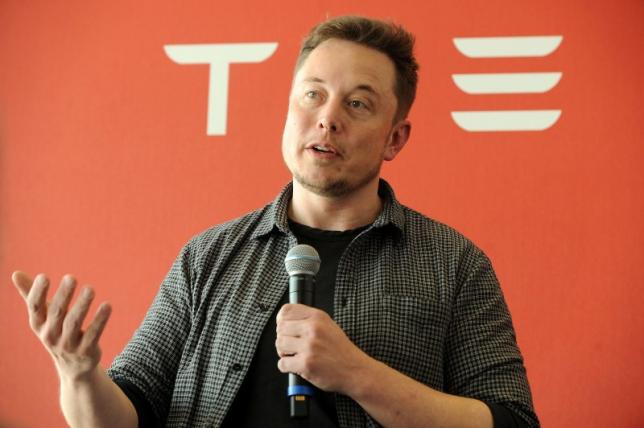 Tesla Motors Inc (TSLA.O) and SolarCity Corp (SCTY.O) could announce they have agreed to merge as early as Monday, people familiar with the matter said, setting the stage for a campaign to convince the two companies' shareholders to back the deal.
Combining the clean energy car maker with the solar panel installer is a major part of billionaire Elon Musk's strategy, who earlier in July unveiled his master plan "part deux" that calls for the combined company to offer consumers a single source of hardware to power a low-carbon lifestyle.
While Musk is chief executive of Tesla, chairman of SolarCity and the biggest shareholder in both companies, a merger agreement was not certain because SolarCity had formed a special committee to review Tesla's offer independent of the influence of Musk and other executives close to...
More