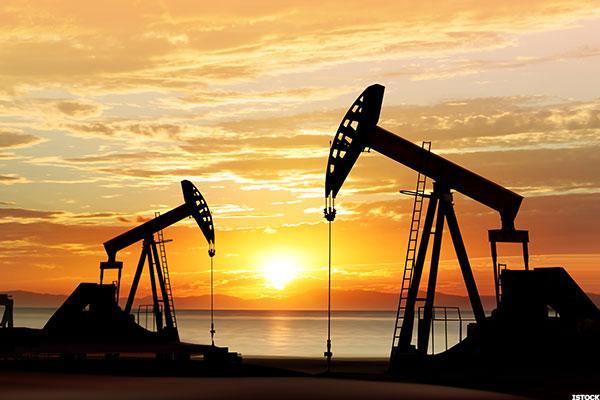 NEW YORK (TheStreet) -- Shares of Petrobras (PBR) were gaining in late afternoon trade on Monday as the company nears the sale of a natural gas pipeline network to a group directed by Brookfield Asset Management (BAM), sources told Bloomberg.
The Brazilian integrated energy company is considering selling more than the previously-announced 81% of its stake in the Nova Transportadora do Sudeste SA pipelines in what would be the company's largest-ever asset transaction, according to sources cited by Bloomberg.
Petrobras could agree to the...
More