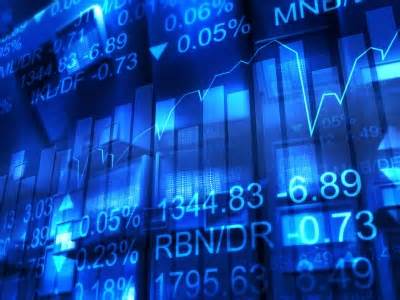 Rumors of higher interest rates were dismissed for most of the past several months, but there's simply no justification to ignore the obvious signs anymore. Rates are going higher, and the market is finally adjusting to this new reality. For investors who are skeptical of the impact of higher interest rates, consider that the Dow fell more than 330 points on March 10, just because of interest rates.
With this in mind, it's time for investors to reduce their exposure to interest-rate sensitive areas, such as utilities and real estate investment trusts (REITs). These sectors in particular are highly vulnerable to rising rates. If interest rates rise, it makes high yielding stocks less attractive, because money flows back into bonds. In addition, companies like utilities and REITs have debt-heavy capital structures to fund their significant long-term assets. If rates rise, they will have to refinance debt at much more unfavorable rates, which would increase their interest expense.
For this reason, investors need to lighten up on utilities and REITs.