DirecTV, the largest U.S satellite TV operator, reported fourth-quarter 2013that beats the expectation. Revenues increase 7% to $8.59 billion beating estimate of $8.47 billion.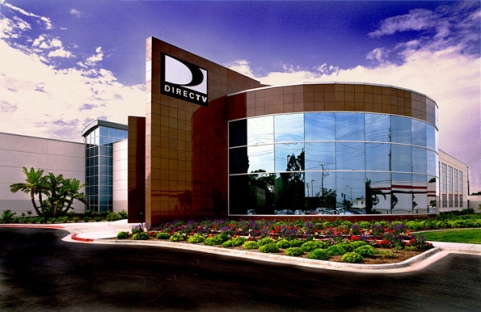 EPS is $1.55 a share and analyst has called for EPS only $1.28 a share. DirecTV has added 93,000 U.S. subscribers during this fourth-quarter and analyst has called for 74,000 subscribers.
However, DirecTV added only 231,000 Latin American subscribers compare with forecast at 359,000.
DirecTV needs to be better since consumers have shifted to more on-demand and internet video because it absences broadband services to homes.
I'm sure that DirecTV knows how to draw attention.  It plans to add stock repurchases to $3.5 billion and this buyback program will reflects the strong balance sheet and will show the confidence of strong growing revenue.
The investors are happy with the buyback program and it sends the share rises over 3% today.