Microsoft has some issue about Internet Explorer security and has warned the users who use IE might have a chance to got attack by hackers.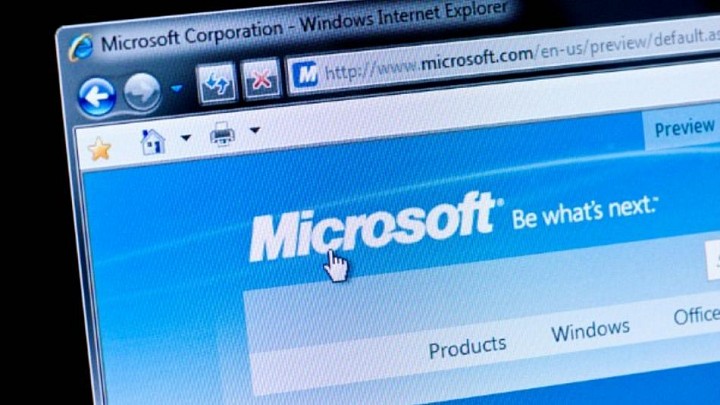 If you click at the website that hackers have been created, the hackers will be able to remotely access your computer, take your private information or install viruses.
Microsoft is working on a safety fix and will provide software update for users.
Internet explorer is still be a popular browser that has so many users.
For right now, just use Firefox or Chrome or other browsers before Microsoft can fix this problem.