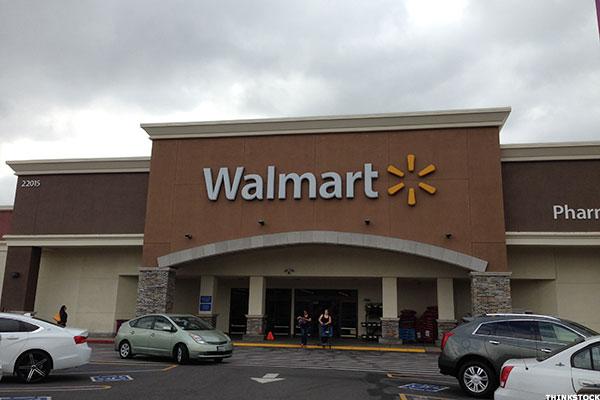 NEW YORK (TheStreet) -- If you're worried about a market correction, it's already too late.
While the S&P 500 is only down 5.7% from its most recent high, over half the stocks in the broad market index have fallen more than 10%, the level which constitutes a correction.
Many of the stocks in correction territory are well known names: Apple (AAPL - Get Report) , General Electric (GE - Get Report) , Wal-Mart Stores Inc. (WMT - Get Report) and Exxon Mobil Corp. (XOM - Get Report) .
So if your portfolio has a lot of individual stocks, it may not matter that the market itself isn't in a correction yet.
TheStreet compiled a list of 10 stocks that have fallen at least 10% from their 52-week highs, based on data from finviz.com. Here are the stocks with the largest declines and corresponding ratings as per TheStreet Ratings.
Here's the list in order of lowest percent decline to highest.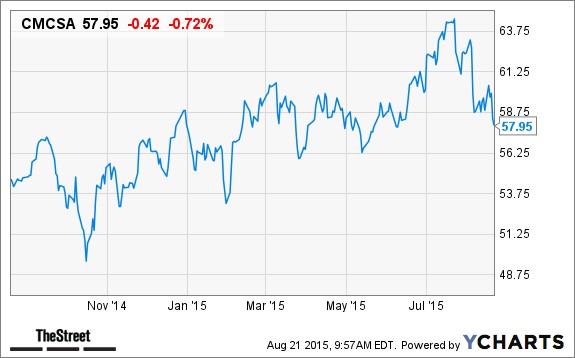 CMCSA data by YCharts

10. Comcast (CMCSA - Get Report)
Market Cap: $146.5 billion
Correction: -10.2%
TheStreet Rating: Buy, A+
TheStreet Said: "We rate COMCAST CORP (CMCSA) a BUY. This is based on the convergence of positive investment measures, which should help this stock outperform the majority of stocks that we rate. The...
More