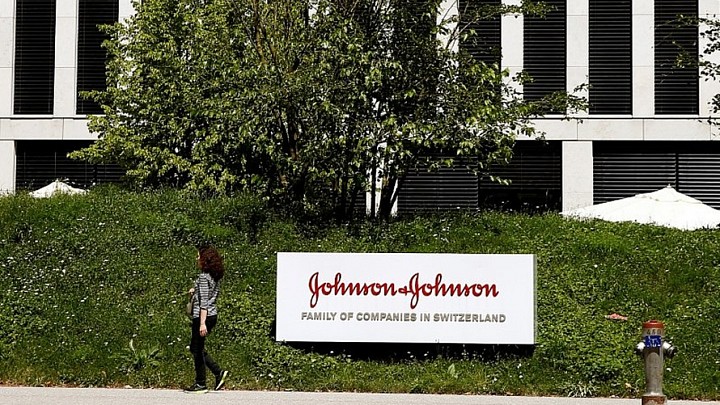 Johnson & Johnson's first-quarter sales miss amid a challenging drug market disappointed investors. Don't expect the company's JNJ, -0.24% second-quarter earnings — scheduled before the open on July 18 — to be any different, Wall Street analysts say.
Difficult conditions for drugmakers should play a role again in second-quarter results, including a slowdown in revenue growth and competitive drug pricing, said J.P. Morgan analyst Michael Weinstein in May, upgrading the company from neutral to overweight.
Johnson & Johnson sells consumer products and medical devices alongside pharmaceuticals. But the segment has played a growing role in the company's financial results in recent years, now accounting for roughly half of the company's sales and profits, according to Weinstein, and is accordingly considered a bellwether for the pharmaceutical industry.
Related: Johnson & Johnson earnings: Expect a slow first quarter due to drug segment challenges and Johnson & Johnson's stock falls after sales miss offsets profit beat and raised outlook
But change could be on the horizon, as Johnson & Johnson puts the first quarter behind it. New research results for already-approved drugs are expected later this year, and the company is expected to have some new drug approvals in the next year-and-a-half.
Johnson & Johnson also stands to benefit from its $30 billion acquisition of biopharmaceutical company Actelion around the second half of this year and going into 2018.
As such, pharmaceutical growth should accelerate to 5% to 6% in the second half of this year and 6% to 7% in 2018, Weinstein said. That should push the company's top-line and bottom-line results during the same...
More