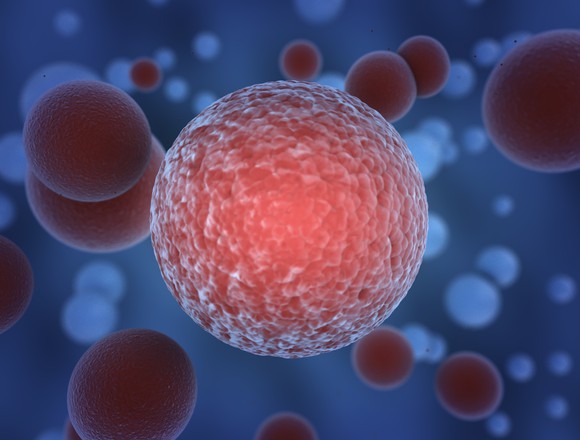 What: ZIOPHARM Oncology (NASDAQ:ZIOP), a clinical-stage synthetic immuno-oncology company, lost over 18% of its value last month, according to data from S&P Global Market Intelligence. The biotech's shares plummeted on news that a patient died from a brain hemorrhage in an ongoing early stage trial evaluating a gene therapy, Ad-RTS-hIL-12, in a particularly aggressive form of brain cancer known as glioblastoma.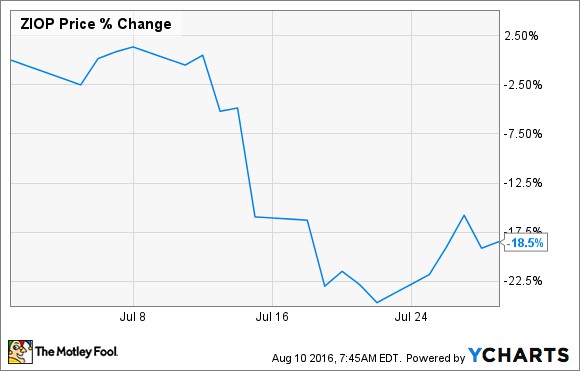 So what: Although ZIOPHARM, along with the study's safety review committee, were able to quickly determine that the death was unrelated to the experimental therapy, the damage to the biotech's valuation was already done. Simply put, this clinical setback seemed to serve as a stark reminder that numerous experimental drugs and cell-based therapies in the past have shown little to no ability to halt -- or even significantly delay -- this devastating disease.
Now what: Despite this recent speed bump in the clinic, ZIOPHARM's management remains upbeat about the company's emerging immuno-oncology pipeline, and its collaboration with Intrexon...
More