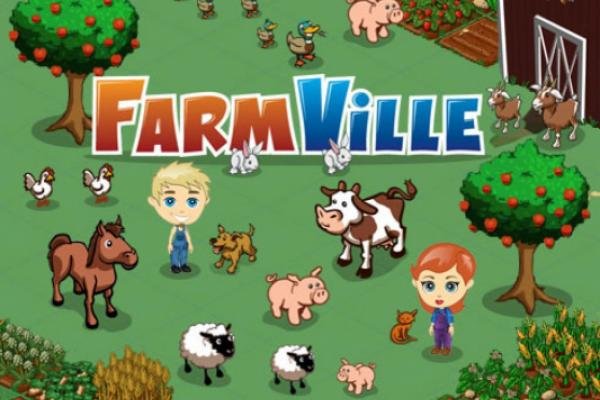 Zynga Inc (NASDAQ: ZNGA) reported better-than-expected second-quarter results and announced that the company has appointed former Electronic Arts Inc. (NASDAQ: EA) executive Frank Gibeau to its Board of Directors.
Zynga shares were down after hours, falling more than 2 percent as of 5:45 p.m. EST. Shares were actually gaining in Friday's pre-market session, up more than 2 percent. Analysts suspect the decline is due to the company's Q3 EPS guidance of ($0.02) to ($0.01) versus the Street's estimate that the company would finally break event.
"Zynga is basically a stock option,"
https://twitter.com/UdallTechStrat
, CIO of Quantum Trading Strategies and author of The TechStrat Report, told Benzinga. "It's a $2.50 stock. [New employees] can get loaded up in a massive number of shares or options. It's like a cheap stock option with quite a bit of time value."
Udall said that if the stock goes to $4, $5, $6 or even $8, Zynga executives would make a "mountain of money." Global Equities Research analyst Trip Chowdhry said that Zynga is a "conception company...
More