Summary
Preferred stocks are the most popular domestic US bond strategy in terms of relative inflows in 2016.
Convertible bond ETFs have managed less than $80m of inflows this year so far.
Convertible bonds are 70% more volatile than preferred shares despite lower cap structure rank.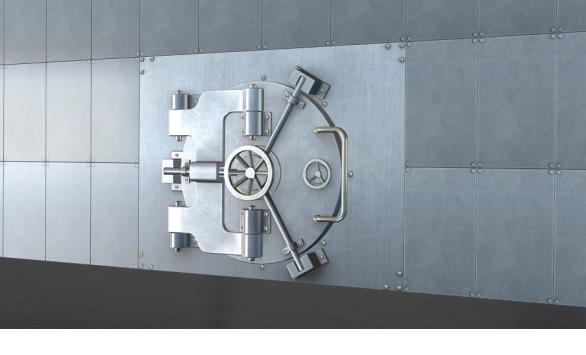 Convertible bonds and preferred stocks have delivered similar returns in the last 12 months, but investors are favouring the steadier returns guaranteed by preferred stocks over their relatively more volatile convertible peers.
Warren Buffett's various preferred stock loans made to various blue chip firms during the depths of the financial crisis turned out to be some of his most infamous investments, as these crisis era investments provided the investor with years of steady dividend income often capped out with a redemption premium. This high profile endorsement for the asset class has seen a slew of budding Buffetts plough steadily larger piles of cash into preferred...
More