The 10 biggest 401k companies in America, such as Charles Schwab Corp (NYSE:SCHW), are likely responsible for handling that nest egg you're trying to grow on your way to a comfortable retirement.
Everyone wants to retire comfortably and with money to spend on vacations and hobbies, not to mention the medicine and treatments they'll likely need as they get older. Hence, a retirement plan (such as the 401k for private, for-profit companies and the 403b for their non-profit counterparts) is an important consideration when it comes to the compensation of the average American employee. Hence, if a company wants to keep its best employees with a good compensation package, it is good for the company to select a reputable 401k plan provider. Because while the 401k package will ultimately depend on the company, a good 401k company can also help with keeping track of benefits and assets tied with the plan.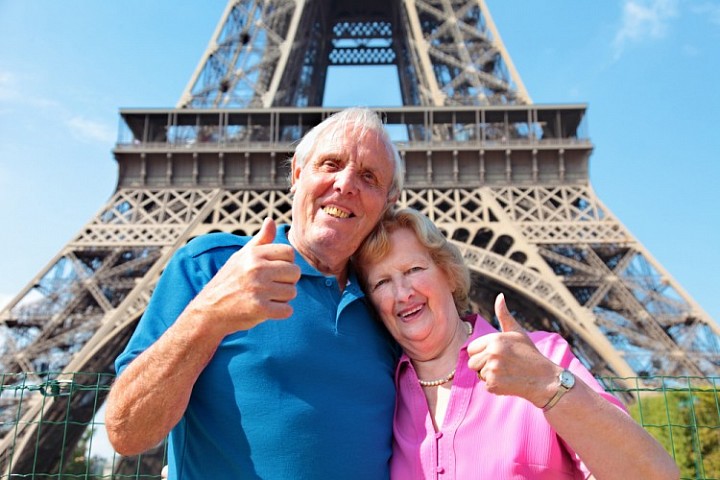 Plansponsor, an online information source on America's retirement benefit providers, has conducted an annual survey on the monetary and operational performance of the 55 retirement plan providers for the past 19 years. For its latest survey, Plansponsor looked into figures for the providers' statements regarding their retirement plan services. These 55 providers of defined contribution recordkeeping services (including 401k, as well as other retirement nest egg schemes such as 403b, profit sharing, and others) account for more than $6 trillion in assets and are estimated to represent approximately 85% of the total defined contribution market. The figures in the latest survey were as of December 31, 2016.
The 2017 survey from Plansponsor has adequate information about the managed assets for each of the 55 companies, as well as the number of plans and participants, and the percentage of plans that are classified as 401k. Unfortunately, the survey did not distinguish which of the monetary assets are under 401k plans, so we can't determine how large the providers' 401k assets are, nor...
More