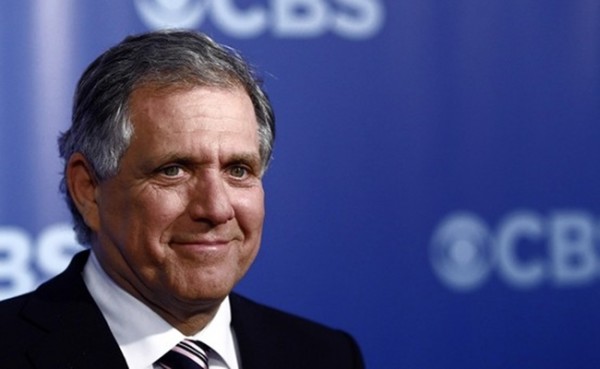 Deutsche Bank (XETRA: DBK) and Credit Suisse (NYSE: CS) just ignored the "TV is Dead" noise and recently upgraded their ratings on CBS. Not NBC, not FOX, not ABC. Just CBS (NYSE: CBS.) So, what's got them excited about the network known for having older viewers and playing recycled procedurals six hours a day?
Higher ratings for their new shows are expected, for one. That might be hard to believe, considering they're debuting a show starring Jane Lynch as an alcoholic guardian angel as well as a shameless Modern Family ripoff. Those sound like what our army interrogators might leave on loop to get people to give up information, not something to to air in prime time. Yet, I am not an ad buyer, and those who do buy ads expect big things from the new Fall season on CBS.
Furthermore, their premium offering, Showtime, is well respected and can bring in revenue as a part of cord cutting bundles even if their traditional service sees a decline. This positions them well for the future and is a big reason why Macquarie analysts just set a 55 dollar per share price target.
Having worked in the TV industry, I can safely say that CBS offers the highest financial upside for all of its hit shows. This is especially true if you have a multi camera sitcom (cheap to produce shows that tend to do very well overseas.) Analysts don't care that most smart people consider CBS to be lowest common denominator drivel for those who are too lazy to switch the channel after they turn the TV on. CBS could be poised for a big year, so many experts are advocating to buy. Looks like their CEO, Les Moonves, could be adding to his estimated 270 million dollar fortune.