Nvidia (NVDA) flew to the moon, jumping nearly 30 percent after reporting yet another blow-out quarter. The stock's momentum is unquestionably positive but value investors should not chase this stock. Instead, look at Advanced Micro Devices (AMD), which benefits, too, from the graphics card refresh. In 2017, enterprises will test Zen, a cheaper alternative to Intel's (INTC) processors.

Trump's election win shocked the world, but even the sell-off reversed course.
Members of the Value Stocks group proved smarter. You all predicted Trump would win. Here is the proof on a poll posted November 3 – link.
The markets rallied instead and closed at new highs. Surely, adding $10 trillion in U.S. debt will hurt Treasuries (TLT) (IEF), but tax cuts will boost spending and demand.
The massive drop in bonds is the start of a bear phase for the debt market. Beware.
GM (GM) soared. Ford (F) jumped. Told you so. Ford's generous 4.89% dividend still makes the stock a cheap income idea. U.S. protectionism for U.S. brands and U.S.-made good will benefit Ford and GM.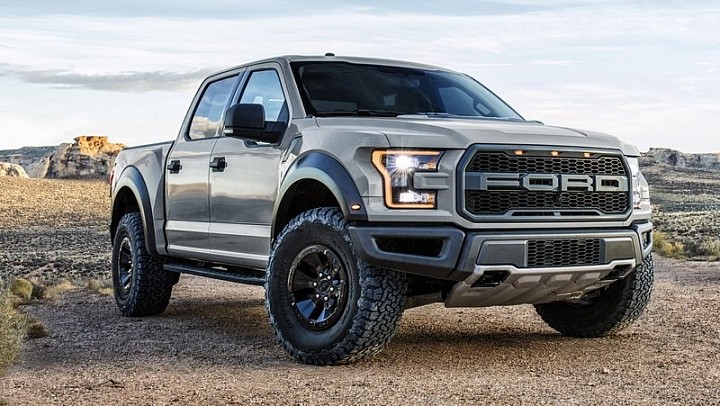 Gold as a hedge against the Republican win proved wrong. Investors of junior miners (JNUG) are paying the price.
Rumors that Apple's Macbook Pro are selling like they are the best product since sliced bread is not helping the stock. MBP's "upgrade" is a step back. After the initial group of buyers dries out, do not expect sales growing quarter after quarter. Talk of iPhone 8 signals questionable demand for iPhone 7, despite iPhone 7's strong camera feature set.
<!== INSTRUMENT %% %60% ==!>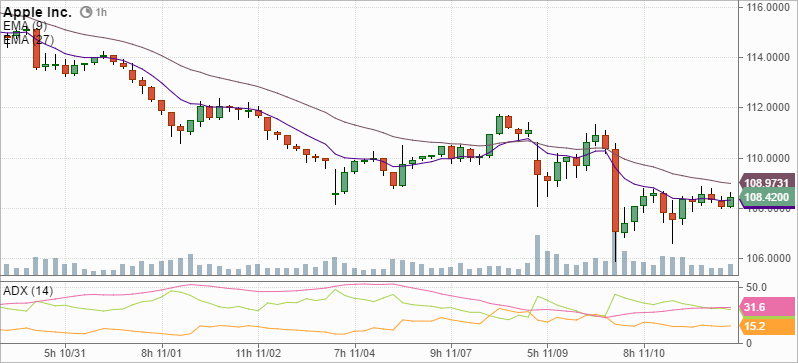 The fear of violence and demand for more guns is not playing out. Smith and Wesson (SWHC) is paying the price on the markets. Conversely, Taser Intl (TASR) improves accountability of police enforcement and the safety for the citizens they protect.