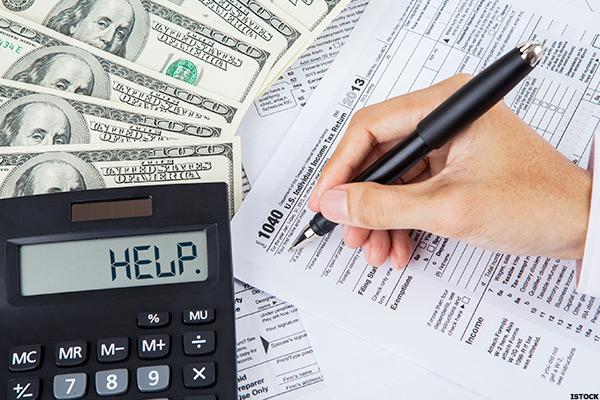 Death and taxes are constants. Complicated tax laws even more so. As the end of the Allergan (AGN - Get Report) -Pfizer (PFE - Get Report) deal shows, the U.S. government is capable of changing the tax rules at seemingly a moment's notice.
With this year's U.S. tax deadline looming, many people aren't going to do their own taxes but turn to professionals. This makes investing in H&R Block (HRB - Get Report) , the nation's largest provider of tax preparation services, a buy right now.
H&R Block shares, at close to $25.50, are down nearly 24% for the year to date and 21% over the 52 weeks. So it hasn't returned the gains investors...
More