Chico's & The Man(ning the harpoons): Up 3% One Week?

26 february 2015
A Preston Clive Forecast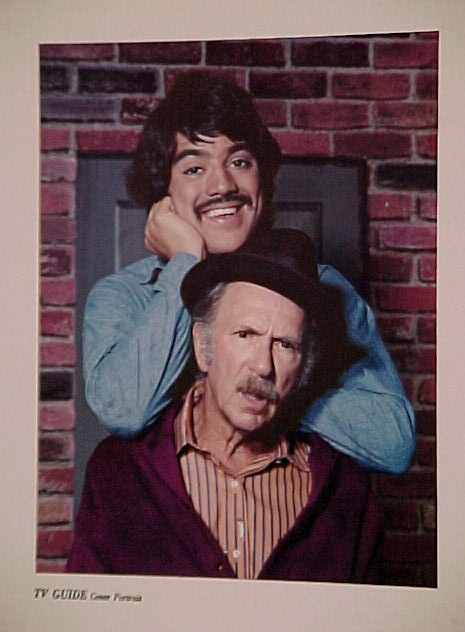 "Ah, Chico-- don't get discouraged." (Image c TV Guide)
Stick that whale of costs, cut it open and drain the blubber: Women's apparel retailer Chico's FAS Inc. announced today announced that it would shutter 120 stores by the year 2017 and open fewer new stores versus last year. This news came on the heels of a report from the WSJ which stated that a private equity firm had dropped it's mission to purchase the company.
Closing of 120 stores is quite the cutting of the fat-- in addition it announced that it had laid of 240 employees at the head office and field management staff level. 
With these austere moves, and an effort just announced today to buy back $250 million of its own shares in the current quarter to get inter-company movement completely under its control, the price of its stock bumped  (so far today) 3.05 percent to $17.90. Also boosting confidence and offsetting grim news, the company announced it would ratchet back capital spending to roughly $100 million this year, a dip of 29 percent versus the past 3 years.
So what sayest thou, traders? Do you think the progress of one week, with the further unrolling of these conservative moves to prop up the company, will add three percent to the stock price at closing today?
Soothsayers, let it roll.
Preston Clive
2/26/2014***
Voting is over
Waiting for


the right answer