Cisco (CSCO_) shares fell in after-hours trading after the company said emerging markets would continue to remain weak, causing the company to cut another 6,000 jobs.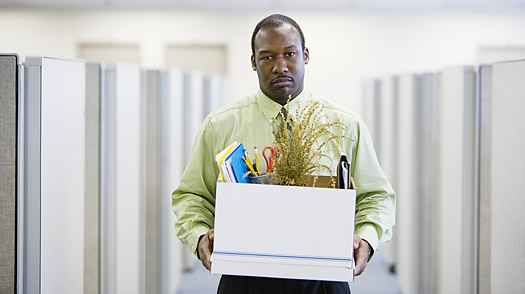 In the fiscal fourth quarter, San Jose-based Cisco earned 55 cents a share on $12.4 billion in sales. Switching products revenue, which accounts for nearly 30% of the business, generated $3.65 billion in sales, down 4%, while routing products fell 7%. The company's video products business fell 10%, but data center products, wireless products and security products revenue all rose, climbing 30%, 1%, and 29%, respectively.
Analysts surveyed by Thomson Reuters were expecting the San Jose-based Cisco to earn 53 cents a share on $12.14 billion in revenue.
Shares of Cisco were moving lower in after-hours trading, falling 1.5% to $24.82.
Cisco guidance for the quarter predicted a year-over-year revenue decline of 1% to 3%, which came in better than analysts' estimates. 
"We are executing well in a tough environment and delivered our best non-GAAP earnings per share quarter in our history. I'm pleased with how we are transforming our company over the past several years and that journey continues," John Chambers, Cisco chairman and CEO said in a press release. "We are focused on growth, innovation and talent, especially in the areas of security, data center, software, cloud and internet of everything. Our strategy is sound, our financials are strong, and our market leadership is secure. We have the team in place to deliver and are uniquely positioned to help our customers solve their biggest business problems."
On the earnings call, Chambers said the service provider market continued to remain difficult, with sales down 11% and orders down 13% year over year. The company also noted emerging markets sales were weak, with the company expecting weakness there for several quarters. Of Cisco's emerging market business, 15 countries saw order rates decline by 9%.
During the quarter, cash flow from operations were $3.6 billion, up from $3.2 billion in the fiscal third quarter, but down from $4 billion in the year ago quarter. At the end of the 2014 fiscal year, cash flows from operations were $12.3 billion, and cash, cash equivalents and investments were $52.1 billion.
Cisco shares closed the regular session higher, gaining 0.2% to $25.20.
Source: http://www.thestreet.com/