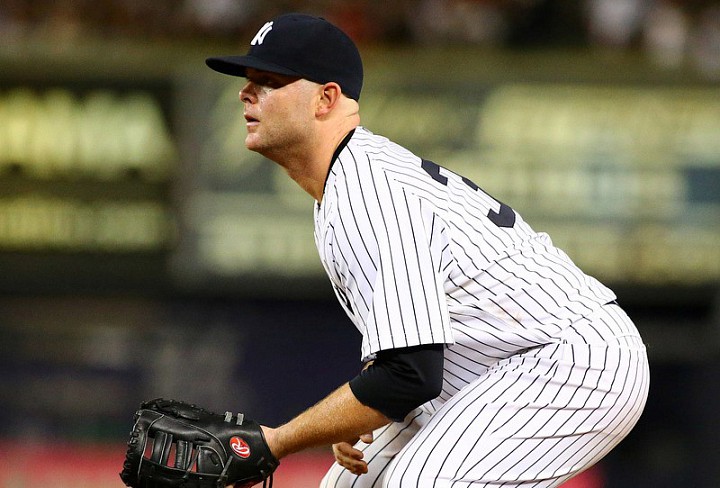 (The Sports Xchange) - Catcher Brian McCann drove in four runs as the New York Yankees pulled away in the late innings for a 13-3 rout of the Boston Red Sox on Tuesday.
The Yankees scored 12 runs after the fifth inning, including nine runs in the seventh.
McCann hit a tie-breaking double off Robbie Ross Jr. in the sixth as the Yankees put together four consecutive hits and took a 4-2 lead.
He then blasted a three-run...
More