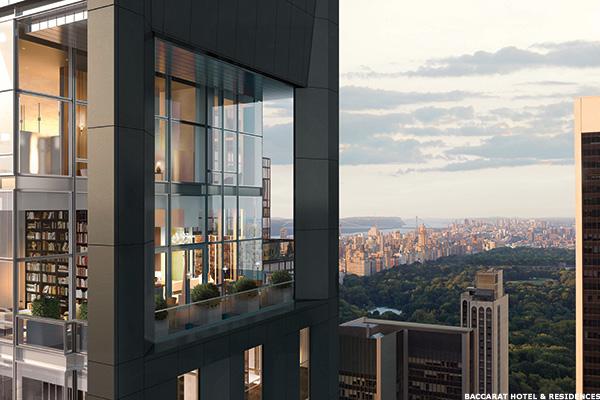 Will the risk of overheating in the U.S. commercial real estate market prompt the Federal Reserve to move more quickly on rate hikes despite lackluster economic growth?
Perhaps, says Boston Fed President Eric Rosengren, it should.
Eight years of extremely low interest rates have pushed commercial real estate prices up rapidly, and they might also decline rapidly if economic conditions change, Rosengren said in remarks prepared for an event hosted by the Shanghai Advanced Institute of Finance this morning...
More