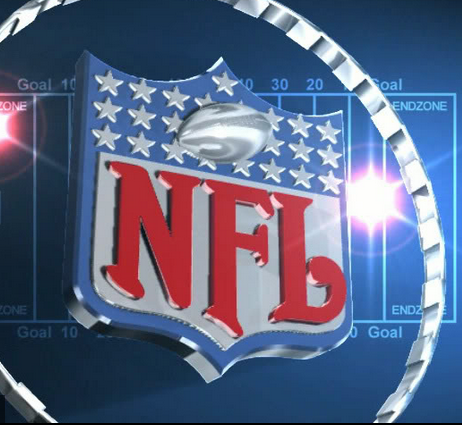 In a surprise move, Twitter (TWTR) grabbed the exclusive deal to live stream the Thursday Night NFL games. The deal gives Twitter the digital streaming rights to 10 Thursday Night Football games that will also be broadcast via either NBC/CBS and the NFL Network. 
The new deal will bring traffic to the social media service that is struggling to attract new users and maybe more importantly the deal includes pre-game Periscope broadcasts from players and teams. 
One key aspect to the deal is the repeated use of the term "free" in the release by the NFL. Clearly, the NFL wants the digital version to reach the widest global audience likely meaning that Facebook (FB) and Twitter were the only real options for the NFL. No other platforms have the user bases and abilities to monetize user traffic that is the key to making the deal work. Especially considering the original report on CNBC is that only 15 of the 70 ad spots are available to Twitter to sell. 
More traffic equals a bigger value for Twitter. The stock is a buy at $17. 
Disclosure: Long TWTR