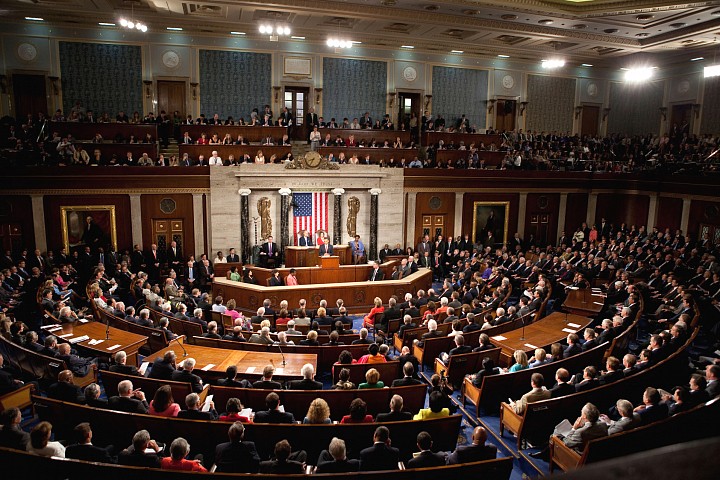 After the partisan passions and heated rhetoric, the disruptions of a government shutdown and displays of dysfunction, Congress did what it could have done weeks ago: voted to fund the government and lift the debt limit.

The passage last night by wide margins -- an 81-18 vote in the Democratic-led Senate, followed by a 285-144 vote in the Republican-controlled House -- allows the U.S. to avoid default and ends the shutdown that began Oct. 1 and has taken $24 billion out of the economy.
President Barack Obama signed the bill early today, according to a White House statement. The measure puts government workers back on the job as soon as today and permits the U.S. to continue paying its debts, benefits and salaries.