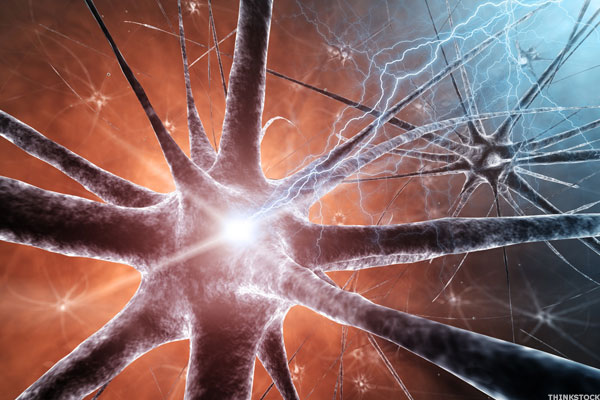 A biotech company developing a Duchenne muscular dystrophy drug has suffered a setback with the U.S. Food and Drug Administration. The company in trouble is Santhera Pharmaceuticals (SANN.SW), not Sarepta Therapeutics (SRPT) , so breathe.
Santhera's timetable to seek approval in the U.S. for its Duchenne drug Raxone is now pushed back to 2020 after the FDA said a second, successful phase III study will be required, the company said Thursday.
The company had hoped to persuade the FDA to accept an accelerated approval filing for...
More