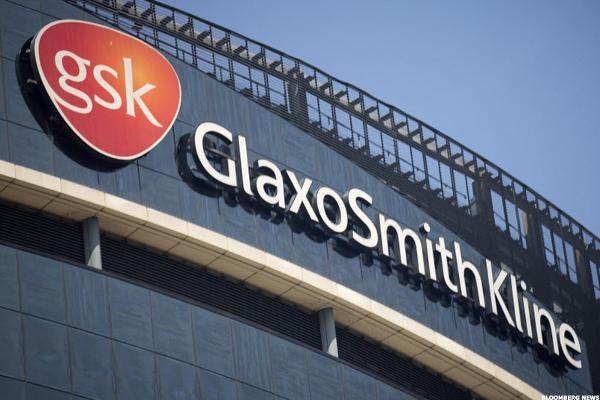 Health care stocks have been among the strongest performers to date and in this low-interest environment, investors seem hungry for dividends, but if you think buying just any health care stock with a strong yield is the answer, you'd be wrong.
The S&P 500 Health Care Index is up nearly 5% this year, one of the few sectors outperforming the broader S&P 500 Index, despite August's market volatility.
Health care stocks, particularly biotech and pharmaceutical companies, have come under fire in recent weeks. Investors are wondering how the 2016 presidential election will affect the sector, particularly as criticism heats up over outrageous drug pricing and over the Affordable Care Act.
The wave of mergers and acquisitions is also cause for some investor concern. Pfizer (PFE - Get Report) and Allergan (AGN) are in discussions about a potential merger.
Despite noise in the sector, a number of health care stocks provide strong dividend yields -- something that is appealing to investors looking for income-generating stocks. But not all of those health care stocks with high yields are "buys," according to TheStreet Ratings. Check out the list of which stocks should be bought and which investors should sell, despite their high dividend yields.
Note: Three stocks on this list are considered microcap stocks, with market capitalization's below $100 million. Year-to-date returns are based on Oct. 28, 2015 closing prices.
TheStreet Ratings uses a quantitative approach to rating over 4,300 stocks to predict return potential for the...
More