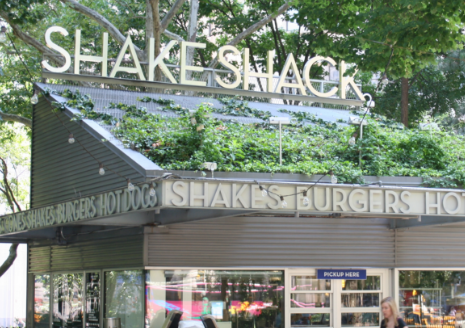 Stocks to watch on Friday:
Yelp (YELP) - the consumer review site reported a big Q2 beat and a deal to sell Eat24 to GrubHub (GRUB) and form a partnership for online ordering. With a cash balance set to reach $800 million, Yelp authorized a stock buyback of $200 million. The stock is still cheap at $37.
Himax Tech (HIMX) - as expected, the weak Q2 numbers would impact the stock. The company missed revenue guidance, but the Q3 guidance was solid and should lead to a rally. Himax is interesting at $8.
Shake Shack (SHAK) - FY17 guide down after a good report probably leaves the burger stock flat. With 28.8% restaurant level margins, the stock might get interesting on a dip to $30. Negative comps are hurting the stock, but one will want to own Shake Shack when numbers turn positive.
GoPro (GPRO) - another left for dead stock rallied after hours. The action camera maker beat expectations, but plenty of questions still exist on whether the business has a future worthy of owning the stock.
Click on the Sign in/Sign up button in the top right corner to join for free to comment on your stock moves for tomorrow.
Click on the Follow button to get daily blog posts from Out Fox The $treet.
Disclosure: Long YELP, HIMX