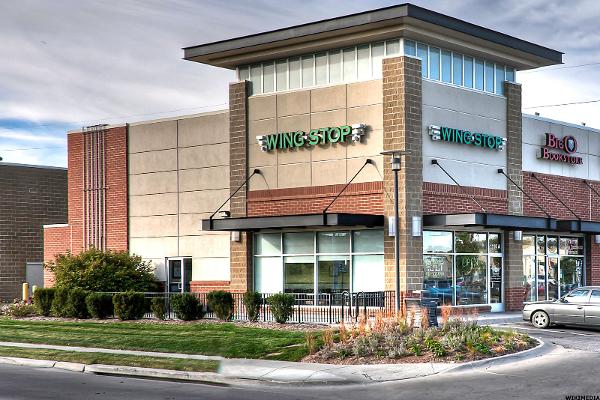 NEW YORK (TheStreet) -- Shares of Wingstop (WING) are are up 15.23% to $30.32 in late morning trading today as the fast casual restaurant chain's second quarter 2016 earnings showed an increase in same store sales despite the rising cost of commodities.
CEO Charlie Morrison believes the company's small footprint per store and millennial appeal is why it has seen consistent growth despite higher commodity prices.
"The cost of chicken wings is up 8% this quarter as compared to where it was a year ago. But our model is built so we can sustain some of the challenges of higher commodity costs as it...
More