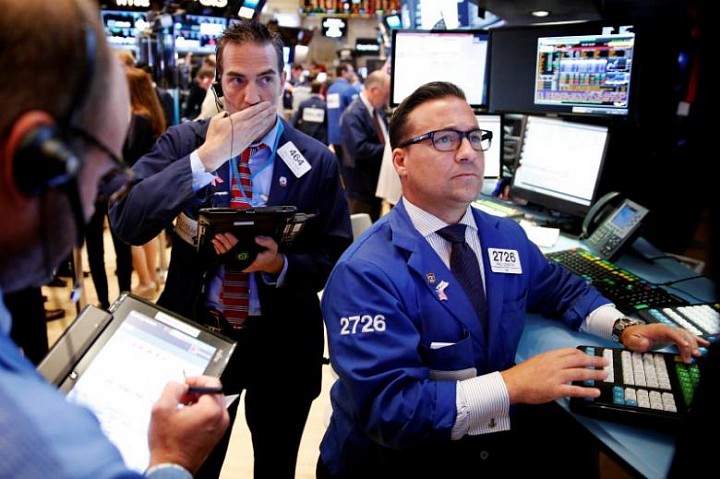 Consumers are flocking to discount apparel retailers, but investors are faced with nothing close to a bargain as stocks in the sector rally.
Few expect shares of off-price retailer TJX Companies' (TJX.N) or its peer, Ross Stores (ROST.O), to go on a fire sale next week when they report earnings, as the trends that have favored them over their higher-priced competitors are expected to persist.
Just this year, TJX shares have gained nearly 17 percent and Ross Stores has added slightly more, compared with gains closer to 7 percent in both the S&P 500 retail index .SPXRT and the broader S&P 500 .SPX.
"TJX and Ross have outperformed and will continue to outperform because they are good merchandisers. They get the selection right," said Kim Forrest, senior equity research analyst Fort Pitt Capital Group in...
More