What happened
Shares of Zeltiq Aesthetics (NASDAQ: ZLTQ), a medical technology company, gained as much as 13% as of 12:40 p.m. EST on Monday. Zeltiq's stock rose in response to the news that Botox maker Allergan (NYSE: AGN) has agreed to buy the company in an all-cash deal.
According to the press release, Allergan has agreed to pay $56.50 per Zeltiq share, or $2.48 billion, representing a 14% premium relative to where Zeltiq's shares closed last week. The deal should close sometime in the second half of 2017.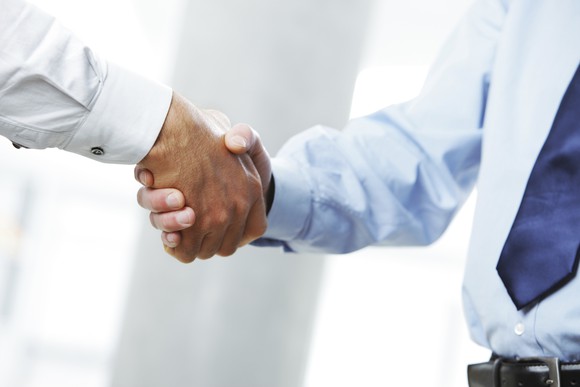 Image source: Getty Images.
So what
Allergan's interest in Zeltiq centers around its CoolSculpting system that basically freezes fat cells and allows them to be eliminated...
More