Tablet sales are falling, not only for Apple, but for Samsung, too. Apple's iPad Pro might change that. For a $599 starting price, there is an incentive to upgrade. 4GB of RAM, A9x, and 4 stereo speakers are very good specifications.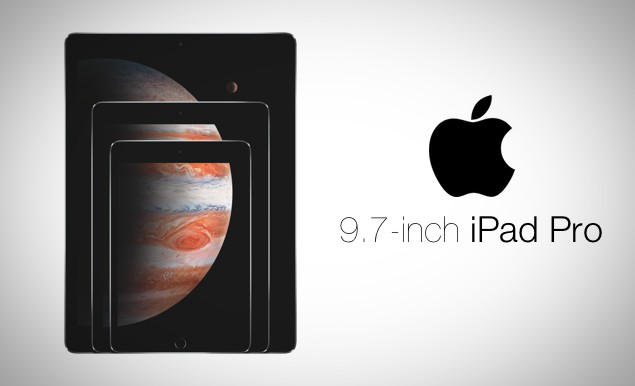 This makes the Pro worthy a path for iPad Mini 2 users. For those who unfortunately bought the 12.9 version, this, too may make the smaller version a worthwhile change. The bigger version is simply not as usable. There is more screen real estate but the cost is the clumsy size.
Wasting money?
Already, the iPad Pro 12.9-inch is steeply discounted on eBay.
<!== INSTRUMENT %% %60% ==!>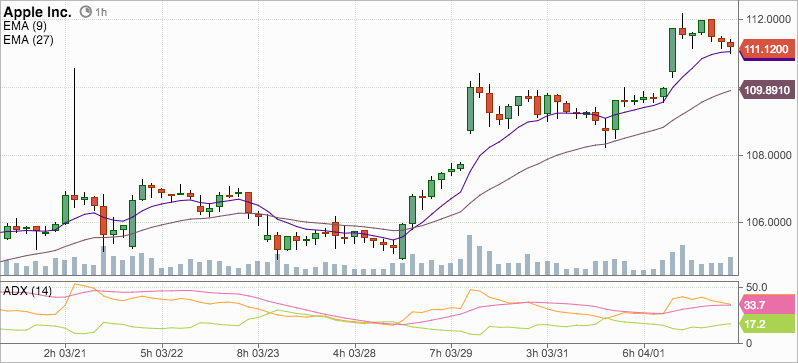 Risk: Apple now has FOUR products within the tablet family: iPad mini, iPad, iPad Pro 9.7 and iPad Pro. This is confusing. Will it confuse the average Apple customer? If it does, then expect lower sales for Apple tablets this year.
Microsoft's Surface line is also a competitive risk for Apple. The Surface 4 is a strong product for enterprise users. The Surface Book is even better, and is strong contender to Apple's unchanging MacBook, Air, and MacBook Pro.