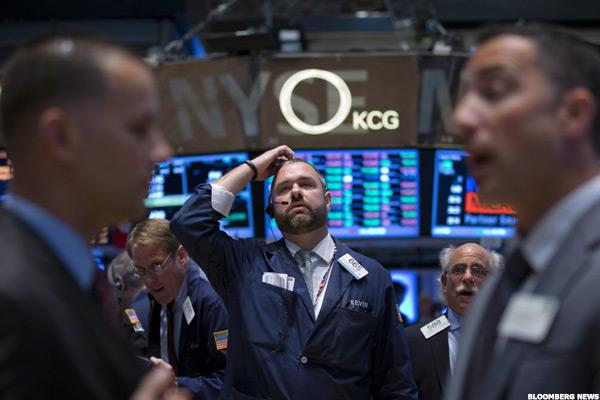 Don't have time to watch the stock market, but don't want to lose money?
There's an app for that.
Technology company TradeIt has teamed with the providers of mobile app Trigger on a service that sends notices toretail investors based on conditional if-then statements about the performance of specific equities, allowing in-app purchases and sales.
"Trigger is really doing a lot to bring professional-level technology and capabilities to retail investors," TradeIt founder and CEO Nathan Richardson said in...
More