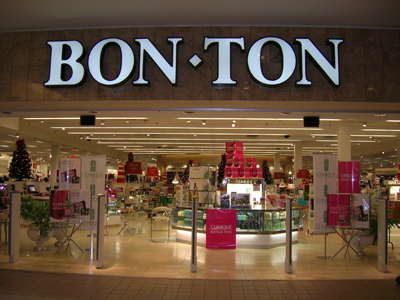 Retailer of clothing and accessories Bon Ton (NASDAQ: BONT) saw a 52-week low yesterday, according to Equities.com. The company entered the trading day at $4.85 and dipped to a low of $4.32.
According to Equities.com, the stock closed high at $4.92 and traded 318,068 shares overall.
The company is set to announce it quarterly earnings Thursday, according to Dakota Financial News. With a total expected earning boasting $973.26 million for the quarter, some analysts predict the report will show $3.36 earnings per share.