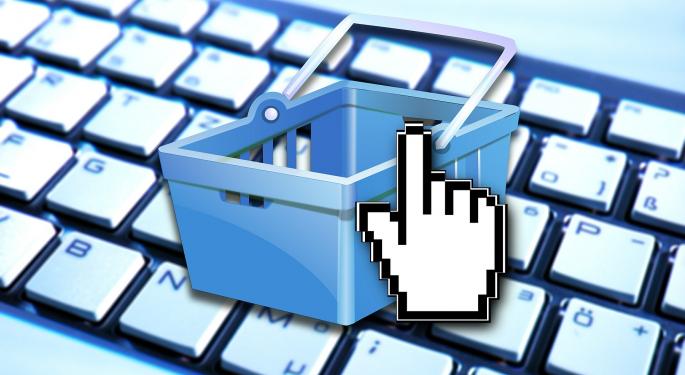 The death of retail has been written about ad nauseam. The Amazon.com, Inc. AMZN 0.67% effect is scaring both retailers and retail investors.
"Spending hasn't really moved that much despite lower oil prices," Jill Malandrino recently said. "But shopping trends have. Amazon owns the retail market. Department stores are dying a slow death."
Last week, department stores were crushed following weak earnings. Home Depot Inc HD 1.6% just reported a big earnings beat Tuesday morning, but the stock is still down about 2 percent on the day.
Check out the infographic below to see how big box stores can beat Amazon, save Christmas and laugh all the way to bank.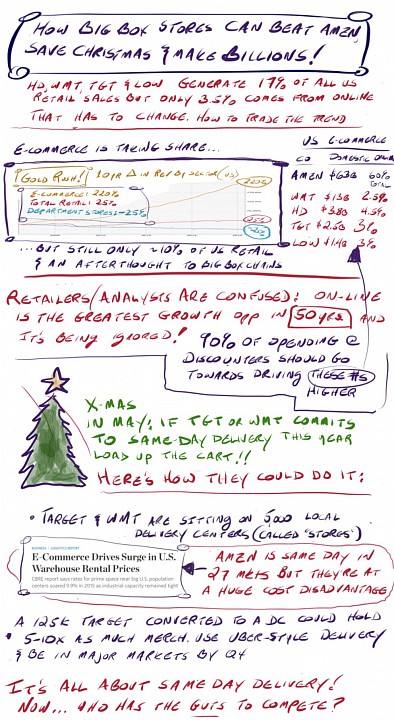 © 2016 Benzinga.com. Benzinga does not provide investment advice. All rights reserved.