Qualcomm (NASDAQ:QCOM) investors recently received a double dose of bad news to cap off a dismal year. On Dec. 8, Taiwan's Fair Trade Commission launched an investigation into Qualcomm's patent licensing arrangements. The move, which mirrors a similar probe in South Korea, could take another bite out of its CDMA licensing profits.
On the same day, the European Commission launched an antitrust investigation against Qualcomm, claiming that it intentionally sold chips below market rates to undercut its rival Icera. Back in 2011, Nvidia acquired Icera to create an integrated application processor and modem platform to challenge Qualcomm. However, that plan fell apart and Nvidia shuttered the division earlier this year. The EU is also investigating separate allegations that Qualcomm pays OEMs to exclusively use its chips.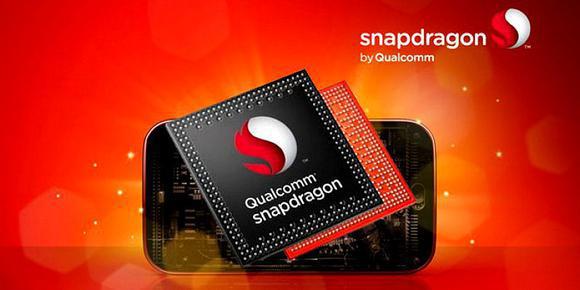 Assessing the damage in Asia
Qualcomm's business is split into its mobile chip business and its CDMA licensing one for 3G/4G technologies. The licensing business, which generated 86% of Qualcomm's pre-tax earnings last quarter, makes money by collecting a 3% to 5% cut of the wholesale price of every smartphone shipped worldwide.
During fiscal 2015, 53% of Qualcomm revenue came from China, 16% from South Korea, and 13% from Taiwan. Earlier this year, the Chinese government fined Qualcomm $975 million for anti-competitive practices, and Qualcomm agreed to only collect CDMA royalties based on 65% of the net selling price of a handset, which is slightly lower than its wholesale price. In November...
More