Global stocks rose and core bonds barely moved on renewed investor appetite for risk on Tuesday, driven by a lack of escalation of the Ukraine crisis and upbeat U.S. housing data that buoyed Asian and European markets.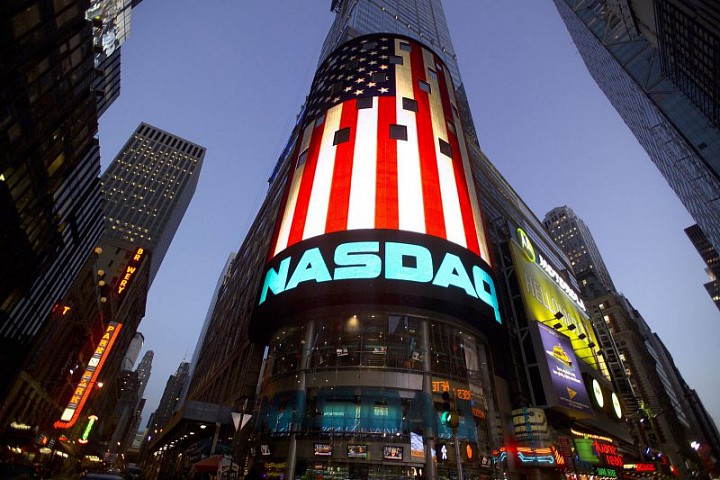 "The situation in Ukraine is still very tense, but slowly investors are getting used to it and turning their focus back on the macro and micro data, and earnings have been quite good," said Arnaud Scarpaci, fund manager at Montaigne Capital
Equities are still trading broadly near multi-year highs despite the past month's jitters over geopolitical risk, with investors keeping a close eye on economic data and central-banker comments for indications of interest-rate moves after years of crisis-era rock-bottom benchmark borrowing rates.
Closely watched inflation data for July from the UK and U.S. were due later on Tuesday.
The MSCI World Index .MIWO00000PUS, which tracks stocks from developed economies, was up 0.17 percent at 1,730.33 points at 0437 EST, compared with its all-time high of 1,765.77 points reached in July.
The FTSEurofirst 300 .FTEU3 index of top European shares was up 0.43 percent, led by gains in Germany, where the blue-chip DAX index was up 1.0 percent. The index, which is traded as a proxy for the Ukraine crisis given Germany's strong trade ties with Russia, is down some 7 percent from its June highs.
Ukrainian government forces have been fighting separatists for four months in the Russian-speaking east of Ukraine. A reported attack on a Russian convoy on Friday had sparked fears of Russian retaliation but the Kiev military has since reported new successes after raising the national flag in Luhansk, previously a stronghold of the rebels.
European trading followed on from gains in Asia and Wall Street, where U.S. equities rose to their highest level since late July and the U.S. dollar index .DXY edged back toward an 11-month high after upbeat housing data.
Emerging markets also benefited, with the MSCI Emerging Market index .MSCIEF up 0.5 percent.
German 10-year bund yields DE10YT=TWEB were unchanged at 1.01 percent, just above record lows hit at the end of last week, while yields on lower rated bonds dipped.
Spanish and Italian equivalents dipped 2 basis points to 2.33 and 2.62 percent, respectively, while Portugal's dropped 4 bps to 3.47 percent. Greek equivalents were unchanged at 5.92 percent.
Later in the week, investors will be keeping a close eye on Wednesday's release of minutes from the Federal Reserve's July policy meeting as well as comments from the Fed's summit in Jackson Hole, Wyoming, which starts on Thursday.
A rally in July spurred hopes the dollar was ready for a push higher, long predicted by many of the biggest investment houses, but on which it has consistently failed to deliver over the past year. That casts the steadying of the euro and other currencies so far this month as just a hiccup, but opinion in the market is divided.
"We're back in this zone really where it could go either way," said a dealer with one London bank. "The data over the next couple of days, and (Fed Chair Janet) Yellen's appearance, could be the key to breaking us out of this range, but we have been here before. This year's model is range-trading."
U.S. crude oil CLc1 and Brent crude futures LCOc1 were slightly higher, respectively up 0.4 percent and 0.1 percent.
Source: http://www.reuters.com/