Would You Buy An Apple Watch?

15 september 2014
Click Agree button if you will buy an Apple Watch and Disagree if you won't
With Apple recently unveiling its highly-anticipated foray into the wearable tech industry, it would be hard-pressed to find a news outlet that hasn't already scrutinized the latest product from the technology giant. In our brief analysis of the watch, courtesy of Benjamin Clymer of HODINKEE and LVMH's Wath Division President Jean-Claude Biver, we weighed up some advantages and disadvantages. While Clymer was impressed by the watch's aesthetics with its feel, finish, straps and more, Biver was quoted as saying, "Frankly, it looks like it was created by a first-year design student." The fundamental flaws in the technical aspects he pointed out was that it goes against the concept of a timepiece — a mechanical device that basically keeps on "ticking" without the aid of electricity and a mobile phone.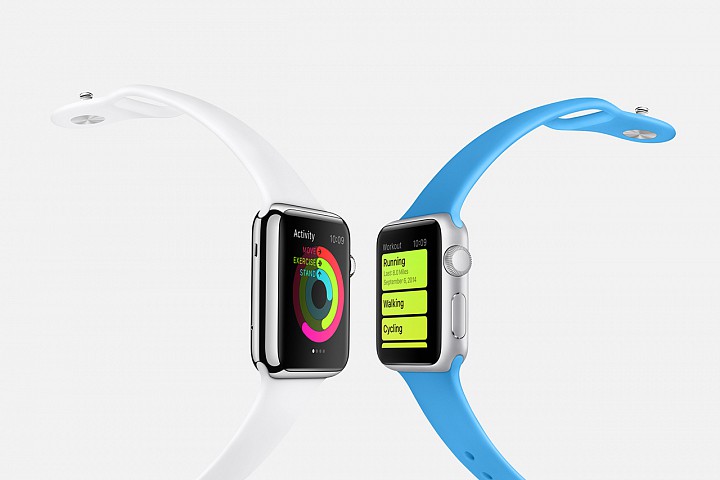 Although it is a slender piece which features a bevy of functional applications that would no doubt be conducive to everyday life, the product still has the feel of being a very unnecessary luxury. The fact that an entity as highly regarded in the electronics industry has entered the timekeeping market is nevertheless revolutionary and it will most probably pave the way for more companies to follow. Adjustable options to the aesthetics such as sapphire and gold custom alloys and leather straps are sure to be a big factor in purchasing because being able to modify it to your preferences can increase the longevity of the piece to suit changing tastes. Regardless, it is still a big leap for the smart watch industry and it very well challenges the timepiece industry as a whole.
Let us know what you think below and if you will be purchasing the Apple Watch.
via hypebeast