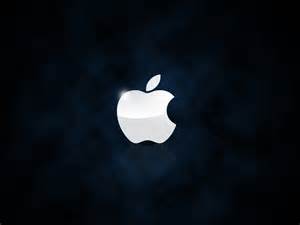 Apple (AAPL) has had an amazing run. Shares are up about 66% in just the past year, as the iPhone 6 was a huge hit across the globe. The question investors must be asking themselves now is whether the stock still has room to run. On the one hand, Apple's huge rally puts in place some very high expectations. With the new iPhone already in the rear-view mirror, this was the exact same scenario that caused Apple's stock to fall by about half between September 2012-April 2013.
On the other hand, this time might be different. Although those are the most dangerous words an investor can say, it could be true. During Apple's last major sell-off, the company's retail and international businesses were still in their early stages. Since then, Apple has built up a huge retail business and its growth in China remains a major opportunity.
And, it's worth noting that even though Apple has now become the world's most valuable company (by far), it's still not expensive on a valuation basis. Thanks to Apple's huge earnings growth, the stock still trades for just 14 times forward earnings estimates. Because of this, the stock still has room to run.