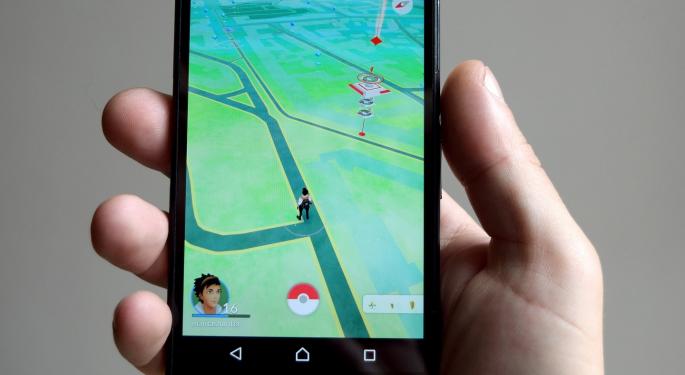 It has always been said, "what goes up must come down," and Nintendo's stock trading July proves this is what many in the investing world spotted a mile away. There is little doubt by now that Pokémon GO is well on its way to becoming the most successful mobile game app ever invented, as it took a mere three hours to hit No. 1 on the iPhone revenue chart and only 13 hours to hit the top of U.S. sales charts.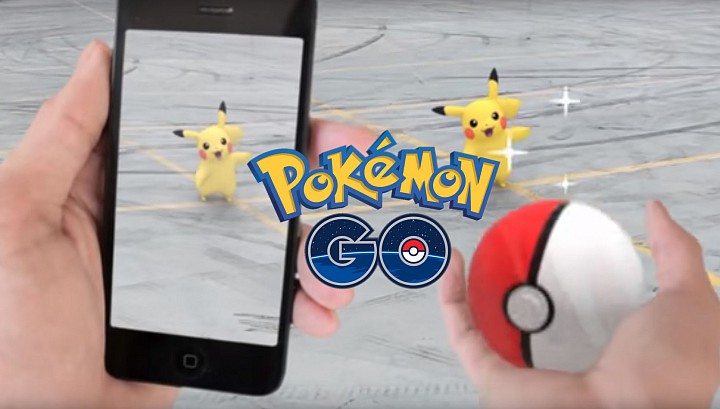 Nintendo Co., Ltd. NTDOY was proud to be part of the Pokémon Go release on July 6, when their shares were sitting at $17.703. By Friday, July 8, Nintendo stock had risen 10% ($20.73) and by Monday July 11 the stock was up a full 23% ($27.70). It didn't stop there. It reached its peak the following Monday ($37.37) when the stock rose a full 120% from its opening price on the release date. But then, suddenly it started plummeting. What happened?
Investors obviously had not done their research. After riding high on the Pokémon horse, Nintendo announced their limited share in the games developers Niantic Inc and Pokémon Co. on July 22. The correction that Nintendo only had a 13% share in the game drove share prices down on July 25. Nintendo stock fell 11% in its U.S. shares and dropped 18% in Tokyo, the maximum one-day move allowed by the market. On August 1, the stock closed at $25.50, having lost more than half of its gain. What this shows is that many investors do not understand the tech industry and are quick to jump to conclusions about brands – more research is required, and that has to do with understanding tech developments in more depth.
The Rise of Reality
Some of the most anticipated announcements at this year's E3 were regarding virtual reality. Sony Corp SNE launched its VR platform for the PlayStation 4 shortly after, and began competing with HTC Live and Facebook Inc's FB Oculus Rift for the best experience and the most available games. This, combined with the unexpected success of the Augmented Reality-based Pokémon GO certainly demonstrates that gamers are eager for more realism in gaming.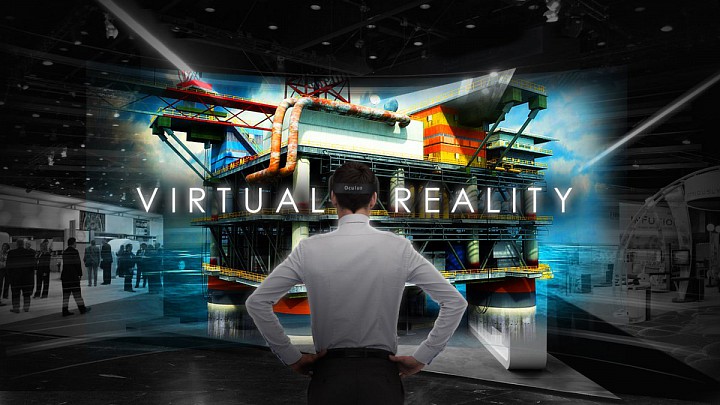 Many of the Fortune 500 companies are currently involved in virtual reality ventures, such as Alphabet Inc GOOG, Sony, Apple Inc AAPL, Microsoft Corporation MSFT and Facebook as the hunger for better VR is on the rise. However, it's important to know that just like Nintendo and its interest in the augmented reality game Pokemon GO, virtual reality plays only a small part in these corporations' business.
The Glass if Half Full
In 2013, Google pushed out a limited release of the augmented reality Google Glass prototype. It was released to the public May of 2014. Between the two releases, Google's stock rose over 30%, much of which can be attributed to the Google Glass.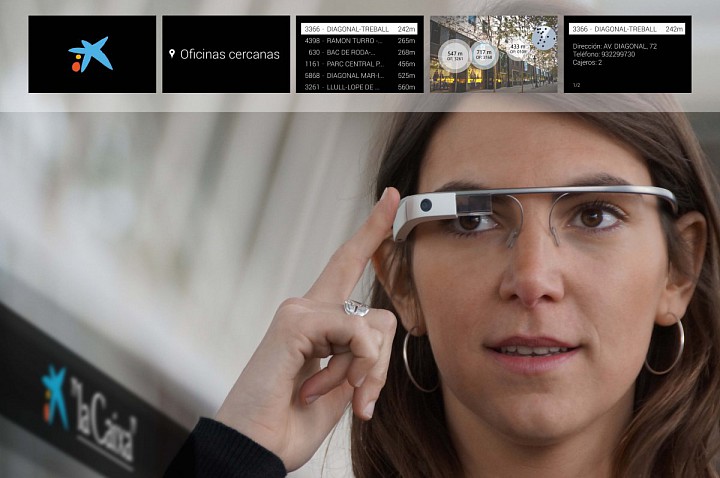 Privacy and safety concerns caused production to halt in January of 2015, however Google continued to develop the product. Committed to the rise of realism, Google filed a new application to the FCC on December 29, 2015 for a new version of the Google Glass.
Live stream is Mainstream
While virtual reality (VR) and augmented reality (AR) race each other to the real finish line, many other gaming companies are choosing live streaming as a way to bring the sought-after reality element to their gamers. From online gambling to eSports, major gaming corporations are jumping on the reality bandwagon.
One example currently sits in one of the leading places in online card and casino game entertainment. Rather than merely offering the opportunity to play at virtual felt tables, poker room PokerStars also invites gamers to play via live stream, in which case they establish a video link to a real poker table and a real professional poker dealer, who will deal their cards. The brand is also credited with introducing the world to Chris Moneymaker, the 2003 World Series of Poker Champion who qualified online and was one of the deciding factors contributing to the rise of the popularity of online poker gaming.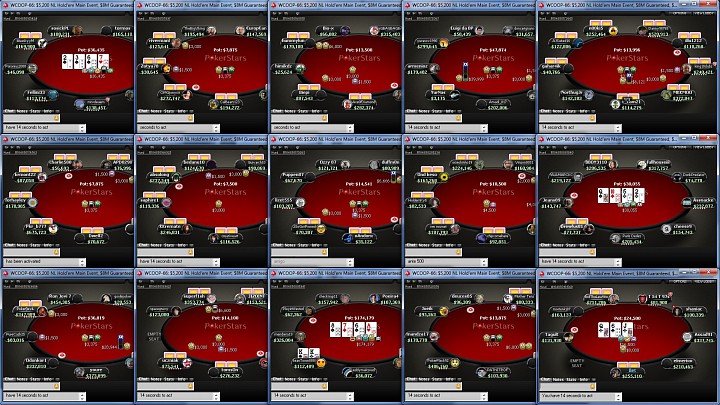 Another development towards realism and streaming in the gaming industry involves the now very popular eSports. Mainstream sports and gaming companies, from the aforementioned, to Turkish sports club Besiktas, to game development and distribution companies such as Activision Blizzard, Inc. ATVI are investing not only In eSports championships but also live streaming technologies online. Most notably, Twitch.tv – the most popular live streaming video platform on the web right now, with 10 million people reached every month according to Quantcast, was bought by Amazon.com, Inc. AMZN for $970 million in August 2014. Its competitors include YouTube live, Google
The Other Side of the Stream
But the eSports industry is much more than streaming: it has really taken off over the past few years with markets expected to reach $463 million by the end of 2016. League of Legends, Counterstrike: Global Offense and DotA (among others) tournaments and championships can draw 10-20,000 fans. League of Legends attracted 36 million online viewers and CS:GO brought another 27 million.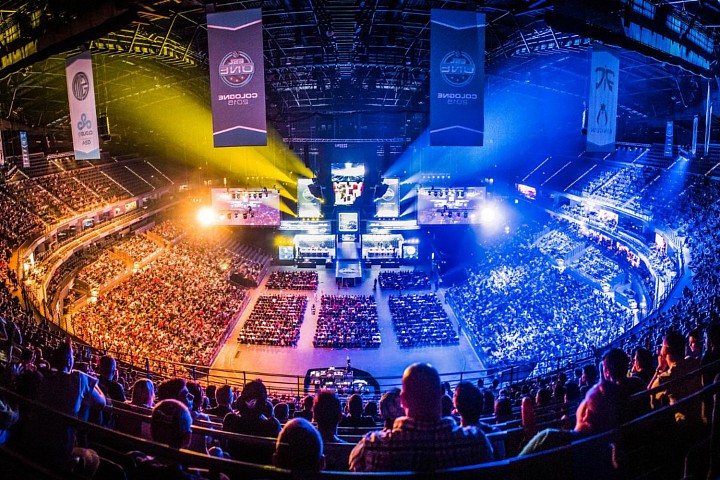 Smaller developers are mostly privately held, but larger companies like Electronic Arts Inc. NASDAQERTS, Activision Blizzard and Take-Two Interactive Software, Inc. TTWO are publicly traded. In 2015, these companies saw a major rise in their share prices as a combination of both eSports popularity and the huge sales success of the newest generation PlayStation 4.
The bottom line is that gamers and non-gamers alike want more reality in their virtual reality. They want to bring their work and play in the cyber world closer to their everyday life, yet they want a line drawn between the real and the fabricated. That is where augmented reality could possibly surpass VR and become the fully accepted government approved, gamer-enjoyed, businessman-accredited, meshed reality of the future. Investors would be wise to take notice and keep up with tech news.
© 2016 Benzinga.com. Benzinga does not provide investment advice. All rights reserved.