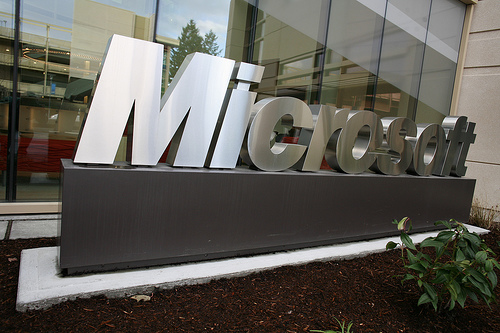 Microsoft (NASDAQ: MSFT) updated its patent agreement with Fuji Xerox, according to ZD Net, and are described as new continuations of old agreements. However, the companies are not releasing any financial information pertaining to the agreements currently.
In 2007, the company signed their original agreement, ZD Net reported, which cross-licensed some Fuji Xerox products. The newest cross-licensed agreement covers new elements like digital imaging and mobile products.
ZD Net commenter fanbaby said:
"Microsoft fans cheering this thuggery are understandable (this is legal of course, Microsoft has big enough legal dept). But Microsoft developers who cheer this, to me are a total puzzle. How can you cheer something that makes you (as a developer) vulnerable to suits? Can you make anything non-trivial without been sued be patents holders? To me your stance is like "burn everything for Microsoft to succeed".
Of course Microsoft loves linux, they can sue its users and make money.
:-(("