Enterprise software provider backs off competing directly with public cloud providers like Amazon and Microsoft. New Cloud Foundation product targets Nutanix.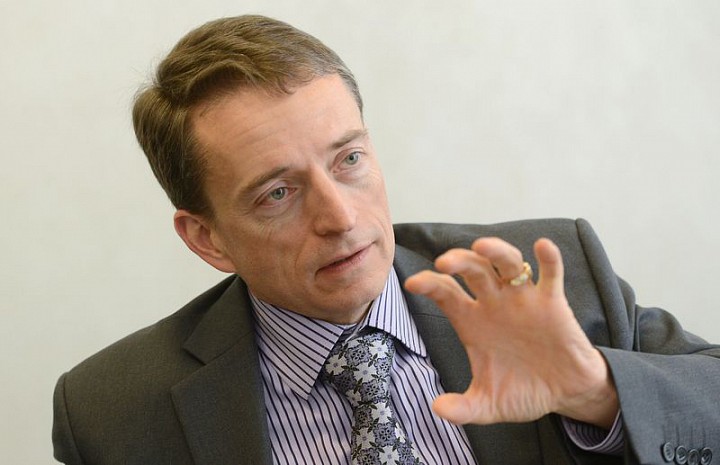 VMware Inc. is set to unveil new products in a bid to eke out greater relevancy for the company in internet-based cloud-computing.
On Monday, the company will announce Cloud Foundation, which combines software for storage, networking and virtualization into one package, as well as the ability to use that product as a service hosted in IBM's cloud. The company will also preview new Cross-Cloud subscription services that let customers manage and protect applications hosted in clouds from International Business Machines Corp., as well as market leader Amazon.com Inc. and Microsoft Corp.
VMware is shifting its cloud strategy after little traction and executive departures. It is focusing more on selling products that work with existing leaders, rather than trying to establish itself as an alternative to the Amazons of the world. As more companies run applications on rented servers over the internet, rather than their own data centers, providing services that link the different technologies customers use is a growing opportunity...
More