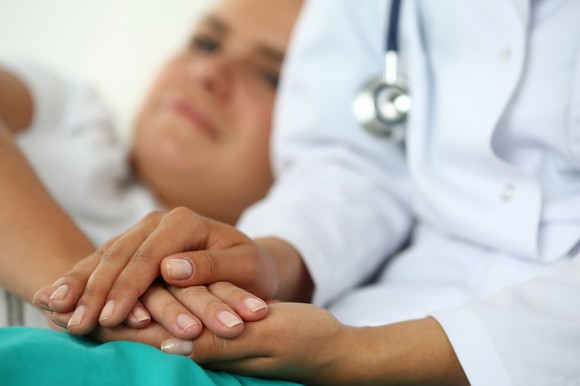 With the global cancer market surpassing $100 billion in sales last year, and presently on track to hit $147 billion by as early as 2018, according to IMS Health, there's no doubt that companies specializing in novel anti-cancer drugs have the potential to generate enormous returns for investors.
Having said that, experimental-stage cancer drugs more often than not fail to hit the mark in the clinic, and the few drugs that do eventually make it to the market tend to face stiff competition right out of the gate. Stated simply, it's no easy task to separate the wheat from the chaff when it comes to small to mid-sized oncology companies.
Agenus (NASDAQ:AGEN) and Ariad Pharmaceuticals (NASDAQ:ARIA), for example, are both promising up-and-coming cancer companies that have garnered significant interest among investors over the last year. At this point in time, though, neither company is necessarily assured of transforming into a high-profile operation going forward. With this in mind, let's take a deeper look to consider which stock offers investors the better long-term opportunity right now.
Checkpoint inhibitors are the hot new thing in oncology

Agenus is pinning its hopes on its broad checkpoint inhibitor and modulator platform that's being co-developed, in part, with both Incyte (NASDAQ:INCY)and Merck. In fact, Incyte took out a $35 million equity stake in Agenus as part of its partnering agreement to develop checkpoint regulators targeting the GITR, OX40, LAG-3, and...
More