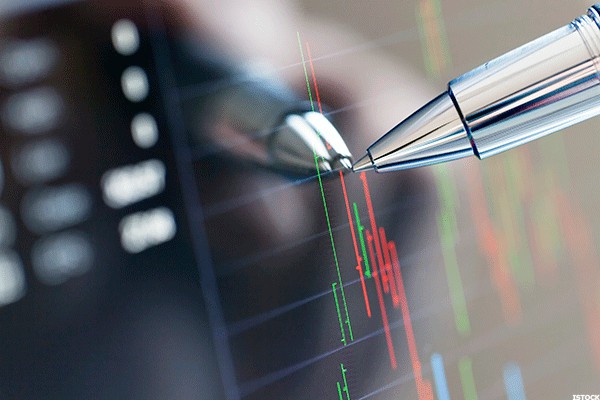 Stocks were slightly lower on Friday, falling from record levels set at the beginning of the week, as crude fluctuated and a mix of retail earnings were released.
The S&P 500 was down 0.2%, the Dow Jones Industrial Average fell 0.18%, and the Nasdaq slid 0.21%.
Crude oil prices moved slightly higher on Friday, recovering from earlier losses and putting crude on track for its best weekly gain since March. Crude rocketed higher for the sixth session in the green on Thursday as hopes over a production freeze from major oil-producing countries...
More