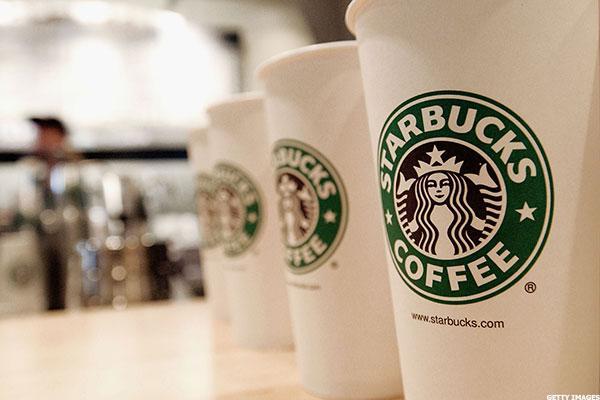 NEW YORK (TheStreet) -- Shares of Starbucks (SBUX) were advancing in early-afternoon trading on Wednesday after a U.S. judge dismissed a case against the company alleging that it is under-filling its iced drinks.
Judge Percy Anderson noted that the Seattle, WA-based coffee chain only mentions the ounce size of the cups it uses on its signs rather than the amount of liquid in them.
The plaintiff did not bring "any viable claims" against Starbucks in the case, Anderson said.
TheStreet's Chris...
More