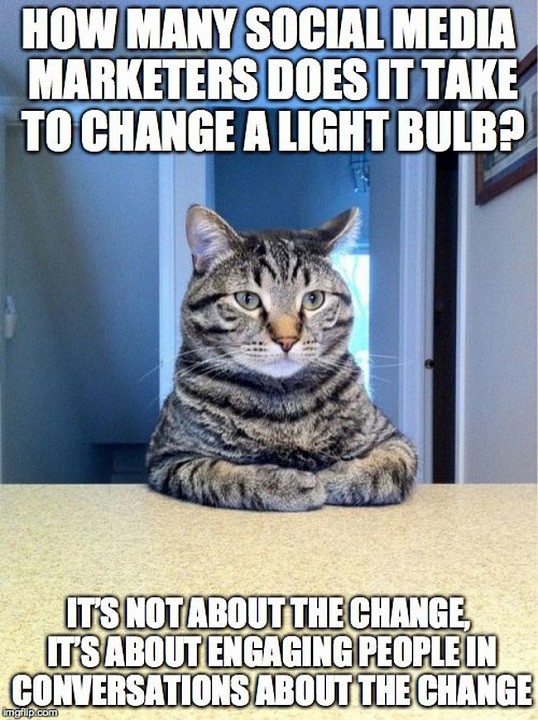 We all know the power of social media. It's likely that nearly everyone you know participates in some form of social media on a regular basis. So, how can you make social media work for you?
Find your message and deliver it consistently. What do you want to accomplish? What do you want your audience to know about you or your products? Answer these questions as clearly as you can, and then build your campaign around them.
Know your audience and what they want. Know who you are marketing to before you deliver content. Your content will be much more effective if it is tailored to your audience.
Follow the rules. No matter what site you post on, know the rules and don't break them. Failing to do this could result in a ban. This could spell disaster for your image.
Participate. Engage your audience. Encourage comments, answer questions, and ask questions to get them to interact with you. This is what makes social media such a powerful tool. You become accessible to your audience and it enables your to build relationships.
Build relationships. Don't just push your message. Interact with your audience. Earn their trust and their loyalty. Make them care about you and what you have to say. Build relationships first, sell to them later.
Be consistent and regular with posts. Whether you post every day, every week, or every month, you must be consistent. If you fail to deliver regular content, your members will lose interest and new members won't bother following you. Abandoned campaigns are a dime a dozen, and you don't want to get lost in that crowd.
Create a compelling call to action. Also known as 'action-gating', this is a great way to get your followers involved. Ask them to take the next step in your process. This could be signing up for emails, liking or commenting on your posts, sharing your content, or purchasing. Get people excited about participating.
Get the word out. Your success depends on people knowing about your campaign. Design your campaign to enable your followers to help spread your message. Make it easy for them to tell their friends about you. Word-of-mouth is a very powerful tool.
Proofread! I know, it's the most mundane part of writing, but it is so important. I can't stress this enough. How many times have you read a post or comment that is riddled with grammatical and spelling errors. It can be an instant turn off, and can damage your reputation and credibility.
Measure your success. Refer back to your goals to determine your success. Are you achieving what you set out to do? What are you doing well? What areas could you use some improvement?

What tips do you have for creating a social media campaign? Comment below to share your ideas with us.