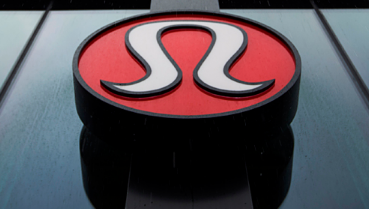 Stocks to watch on the holiday shortened trading on Monday:
Advanced Micro Devices (AMD) - basically a repeat of the view prior to trading on Friday. Use any market selloff as a time to buy growth stocks in an uptrend like AMD. The stock continues in a bullish pattern of higher highs and lower lows despite another 1% dip on Friday.

Lululemon Athletica (LULU) - the bounce to end June was built on conflicting news of a go-private offer and an insider buy by the Co-Chairman of the Board. Naturally, an offer isn't possible with an insider buy and the stock is very expensive to attract an $85 bid suggested by several financial websites. Lululemon could easily run to $65 this week before the stock hits a big brick and mortar wall.
Blue Apron (APRN) - as predicted, the weak IPO broke the $10 price. Anybody interested should wait for $8 with no real rush to buy the stock. All of the fears about competition won't go away in one day likely requiring Blue Apron to post some solid quarterly results showing the meal-kit delivery company is on a path to profits before the stock can rally.
Click on the Sign in/Sign up button in the top right corner to join for free to comment on your stock moves for tomorrow.
Click on the Follow button to get daily blog posts from Out Fox The $treet.
Disclosure: No position