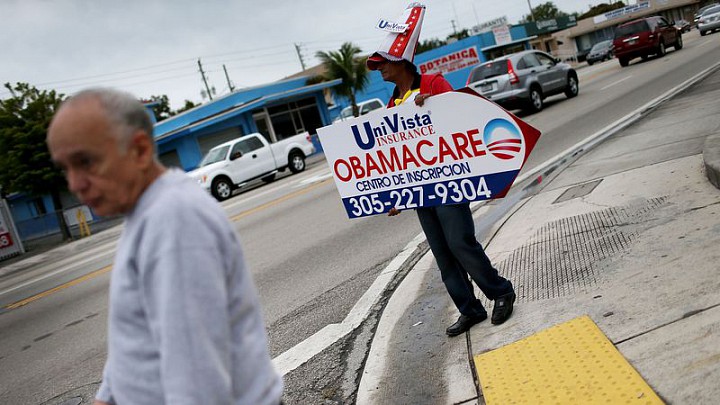 Health insurer to exit 11 of 15 state ACA exchanges for 2017
Aetna follows UnitedHealth, Humana in quitting after losses
Health insurer Aetna Inc. will stop selling individual Obamacare plans next year in 11 of the 15 states where it had been participating in the program, joining other major insurers who've pulled out of the government-run markets in the face of mounting losses.
It will exit markets including North Carolina, Pennsylvania and Florida, and keep selling plans in Iowa, Delaware, Nebraska and Virginia, Aetna said in a statement Monday. In most areas it's exiting, Aetna will offer individual coverage outside of the program's exchanges.
The decision by Aetna is the latest blow to President Barack Obama's signature domestic policy law. While it has brought coverage to millions, the new markets have proven volatile for some of the largest for-profit insurers, and UnitedHealth Group Inc. and Humana Inc. are also pulling out, after posting hundreds of millions of...
More